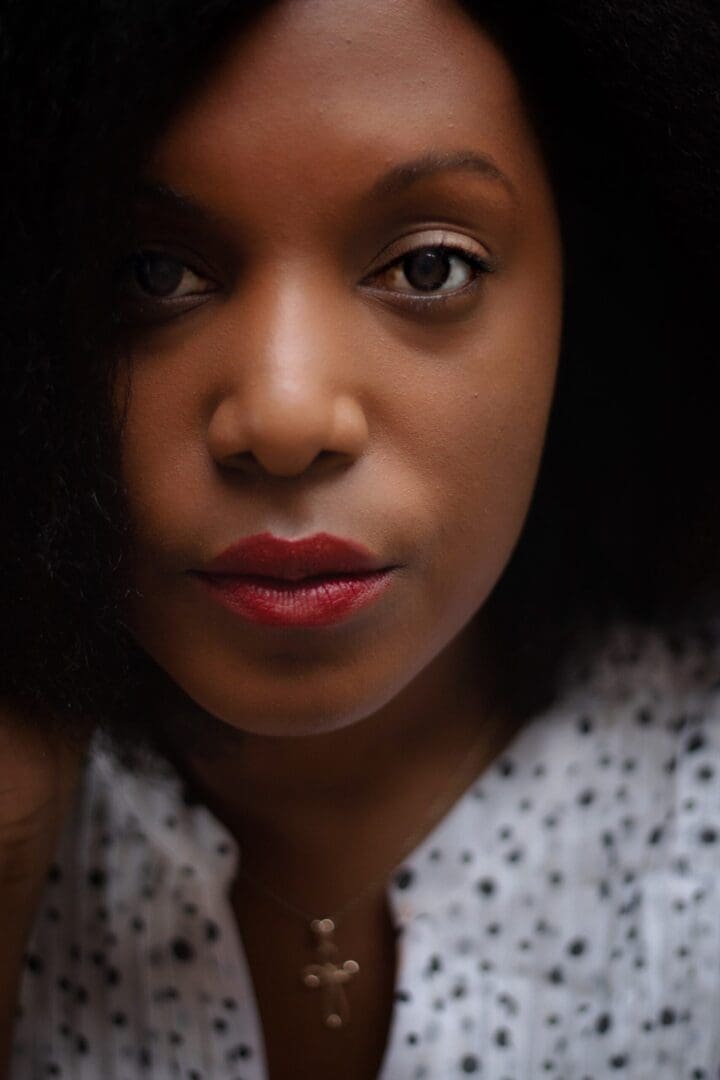 You're Frustrated. You're Dissatisfied.  
​You just feel stuck!
...and nothing you've tried seems to be working. Somewhere along the line you lost your mojo. You work hard but it never seems to be enough. There's always more to do or someone else who needs you therefore your job is never done.
You wonder: "When will it be my turn?"
It's time that you remove the mask of other people's expectations and have the AUDACITY to be yourself.
So you want to know how to get unstuck, right?
* Unpack and reevaluate beliefs.
* Embrace perceived weaknesses
* Reevaluate procrastinating and comparing yourself to others
* Realize it's OK to accept all of the parts of ourselves.
I know what you're thinking "Yeah, easy for you to say."
I know it sounds simplistic but this is the goal: To simplify and get on with your life. 
It's hard to take an honest look at ourselves.
That's why you have me.
To help you to recognize your self-worth through shaping your understanding. I tackle anxiety and depression by encouraging you to connect with your identity and ignore the noise of others' opinions and expectations
It's your turn: Have the Audacity to Be You.